Department of Sport and Recreation
Hidden Valley Motor Sport Master Plan and the NT Sport and Recreation Master Plan.
Four Nations Hockey, AFL and NRL premiership fixtures, pro tennis, squash doubles World Championships, Mitchell Street Mile and Masters Games.
Scholarships, services, programs and facilities for athletes, coaches and officials.
Nominations, award categories, selection criteria, sponsors, previous winners.
Programs for coaches and officials, disabled athletes, volunteers, remote sport, stay out of pipes and drains campaign.
Sport and Recreation annual reports and department corporate planning.
Sport development, financial planning, volunteer management, grants, policies, Starclub NT, incorporated organisations and national resources.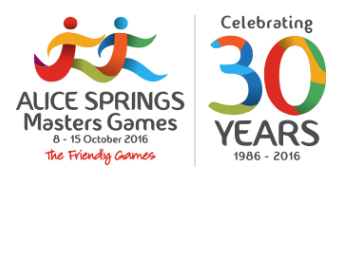 NEWS / 17 Oct 2016
The Alice Springs Masters Games have been officially closed with Minister for Tourism and Culture Lauren Moss wrapping up proceedings in front of thousands of competitors at Anzac Oval this evening.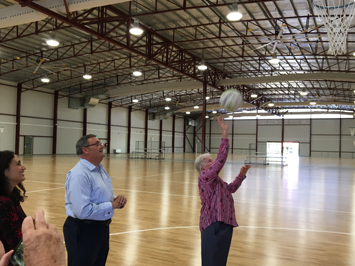 NEWS / 6 Oct 2016
Long serving Alice Springs netball administrator Pat Gallagher has today taken the first shot at goal at the new Alice Springs netball courts named in her honour.
NEWS / 22 Mar 2016
The Northern Territory Government today announced the redevelopment of a world-class netball centre at Ross Park in Alice Springs.